Nessun commento
I DAY6 Even of Day parlano di amore in 'So This is Love'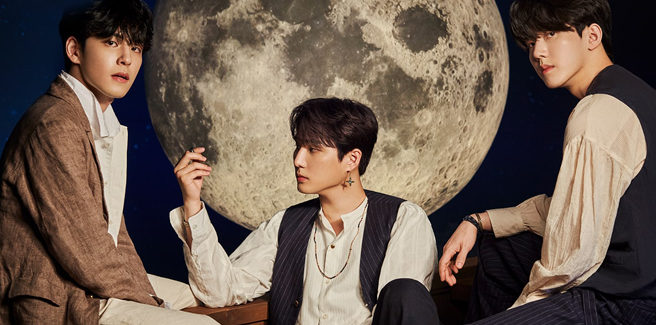 PR | On 01, Feb 2021
Gli Even of Day, sub-unit di DAY6, hanno una nuova sorpresa per i fan: un video musicale per la canzone "So This is Love".
"So This is Love" è una traccia speciale che il trio ha scritto per il programma YouTube 'bimil: ier', che si concentra sui temi della musica e dell'amore.
Gli Even of Day sono composti dai membri dei DAY6 Wonpil, Young K e Dowoon. La sub-unit ha fatto il suo debutto il 31 agosto 2020 con il primo mini album "The Book of Us – Gluon: Nothing Can Tear Us Ap art".
1
cuore per questo articolo