Nessun commento
La band The Rose torna con 'Like We Used To'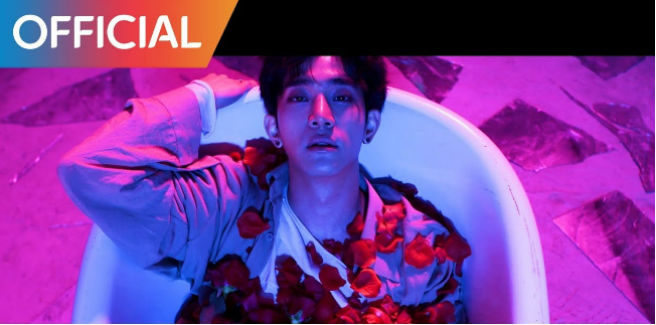 PR | On 02, Nov 2017
I The Rose, nuova boy band della J&Star Entertainment, dopo il debutto con il singolo 'Sorry' sono tornati con il brano 'Like We Used To'.
I The Rose, formati da Kim Woo Sung, Park Do Joon, Lee Jae Hyeong e Lee Ja Joon, porteranno nuovi suoni sul palco con la loro band live. 'Like We Used To' è una canzone dolce e coinvolgente che mostra il lato più romantico del gruppo.
Sicuramente i The Rose riscuoteranno molto successo grazie alle loro doti, fateci sapere cosa ne pensate!
5
cuori per questo articolo